Join the crew.
PhotoRoom provides photo editing software powerful enough to create outstanding images yet simple enough to be used without any training. We leverage deep learning to translate pixels into objects, drastically simplifying non-creative tasks such as removing backgrounds from images or removing objects.
Our mission: enable entrepreneurs and small businesses to compose images that stand out.
This is us 👇
We build photo editing apps
The PhotoRoom mobile application is used daily by millions of users to create stunning images for their businesses. With just a few taps they can remove image background, add text, and effects.

We take much pride in building our apps and got featured multiple times by both Apple and Google.
Try PhotoRoom:
Who we are
Small team, BIG impact
We value quality over quantity when it comes to hiring. PhotoRoom is composed of individuals who care about work-life blend and personal growth.
Remarkable growth
Created in 2020, PhotoRoom is profitable and used by millions every month. We have the foundations and ambition to build a healthy fast-growing company.
Our values
Candid feedback
We share feedback with care to challenge the status quo and keep improving what we do and how we do it.
Instant Learning Loops
We believe that fast iteration is the best way to learn. We're not afraid of making mistakes as there is always room for improvement.
Be an artisan
We value creativity and care about our product as craftswomen and craftsmen care about their work. We get joy from seeing users creating and enjoying what we build.
They talk about us
Apple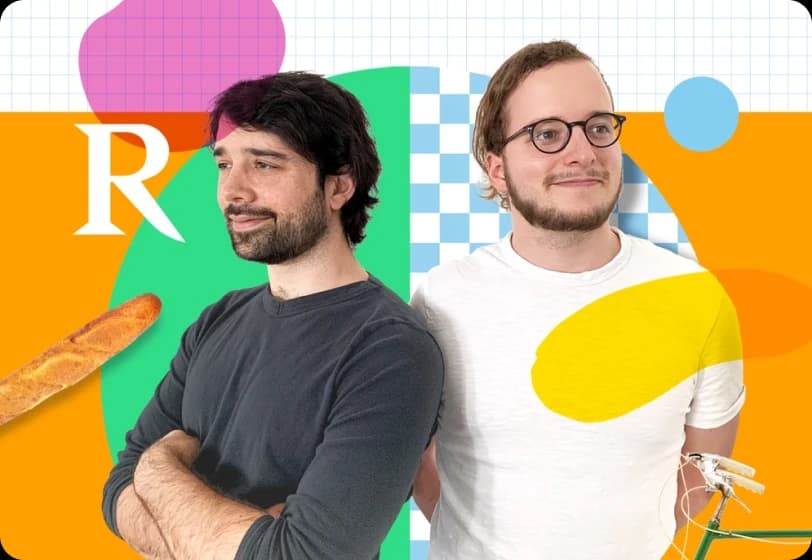 Apple wrote about the history of PhotoRoom. From our Station F roots to translating the app early on.
Read on apple.com
TechCrunch
TechCrunch covered our Series A ($19M) as well as our first Generative AI feature launch
Read on techcrunch.com
Shotkit
Shotkit wrote about our all-in-one app for quickly removing and replacing backgrounds.
Read on shotkit.com
Frequently asked questions