AI Background Generator
Describe the image you want, and it will magically generate an infinite number of unique backgrounds using stable diffusion that match your exact request
How to generate unique backgrounds?
1

Describe the background

First, simply describe the background you want to be generated. You can add details of colors, textures, lights...

You can also mention the style of the background you want, whether it is a one-line drawing, digital art or an impressionist painting.

2

Let magic generate backgrounds

Our tool uses AI to generate a unfinite choice of backgrounds from the description you made.

It takes a few seconds to generate quality backgrounds.

3

Pick and download your favorite background

Have a look at all the backgrounds and pick your favorite one!

You can download the backgrounds of your choice and use them as wallpapers, to showcase products or to create funny images.
Creative backgrounds for your products
You can now create unique sceneries to showcase your products or to create funny images with your friends.

Simply describe the background you need and let magic create it!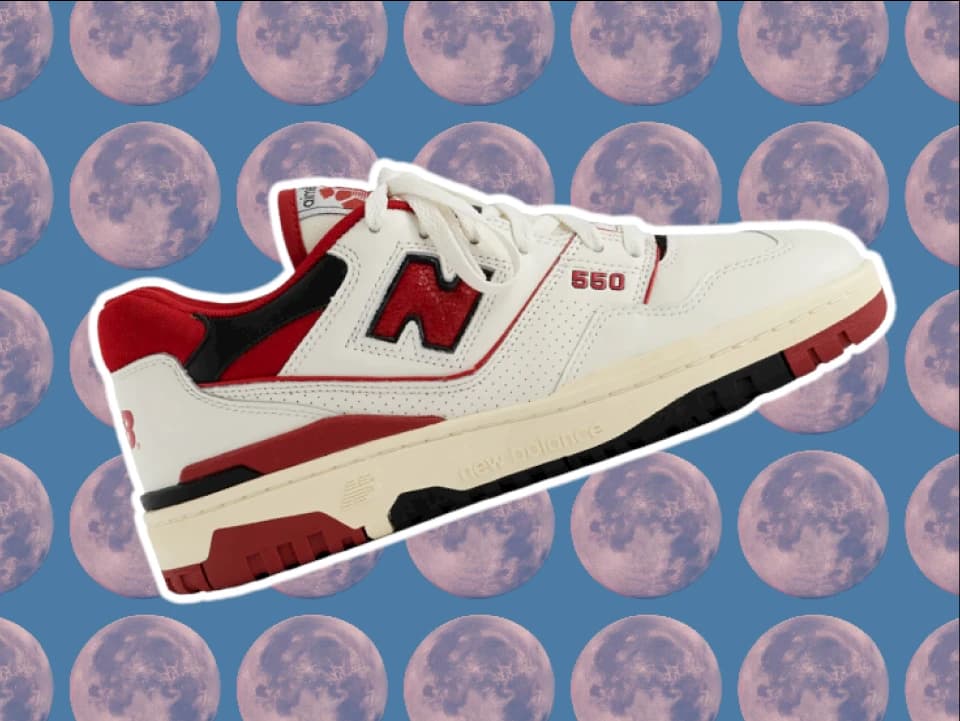 A pink moon in a light blue sky
Unique tailored wallpapers
You can now create the wallpaper of your dreams for free in seconds!

Describe what it should look like in a few words and poof, you just have to pick the one you prefer!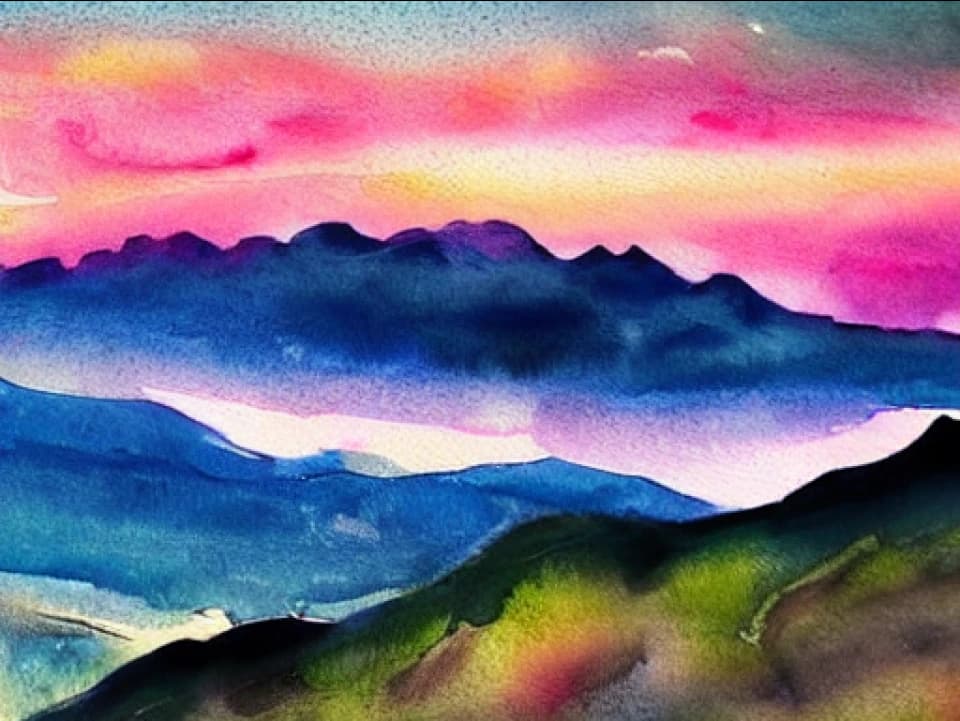 Sunset sky with pink clouds, view from the top of a mountain, water color style